TVF's Permanent roommates is one of the most viewed web series by youngsters. Be it saying "Cooool" by Sumeet Vyas aka Mickesh or the character of Tiwari Ji, the show has always been a success in entertaining us. Not only a huge quotient of entertainment, the show also inspired us at some points. So, we bring to you some of the best inspiring dialogues from Permanent Roommates that touched the emotions of the audience.
1." I am working too hard to become a brand manager, not a mom" – Tanya
This gave a spine tingling touch to every woman who dreamt to have some great positions in her life. Surely, it showed that working women have an existence in prioritizing their work apart from being only mothers.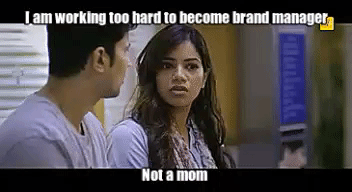 2." Mai usse tab shaadi karna chahta hun jab uska bhi Shaadi karne ka man ho" –Mikesh
Purely an example of a gentleman.
Most of the men think that just because she is pregnant because of him, so it is mandatory for him to marry her where girl's opinion is neglected but here the case is different. Mikesh sets an example for all the men to give an equal say to their girls in any decision.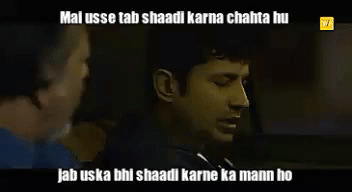 3."Is it wrong for someone like me to have some fun???" – Tanya's father
While parents in Indian television have been set up as the symbol of "tradition and self-sacrifice" the bitter truth of the world lies in that they too are humans who have dreams just as strongly as we do, so it is completely okay if they have desires of living their own life and having fun.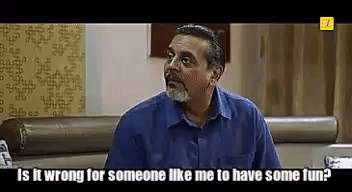 4."Hero banna hai toh apne talent se ban bro budget se kyu ban raha hai?"- Lleo
He gave us all the much-needed wisdom. Talent is the true winner. It's not the size or the grandeur of a gesture that matters, it's the act itself that carries meaning.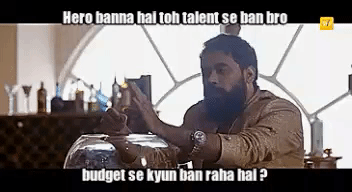 5." I don't disrespect what you do but it's just not me, this is not my cup of tea" – Tanya
In the series context, it's actually the marriage grandeurs but to the real world, it means to live your life in your own way rather depending on others to modify it. Choose your plans according to you, not because the whole world follows it.